ARE YOU CONFUSED ABOUT WHY YOU CANNOT REPLICATE BUSINESS SUCCESS IN YOUR PERSONAL LIFE?
No "one size fits all" approach here! Highly personalised, with ongoing support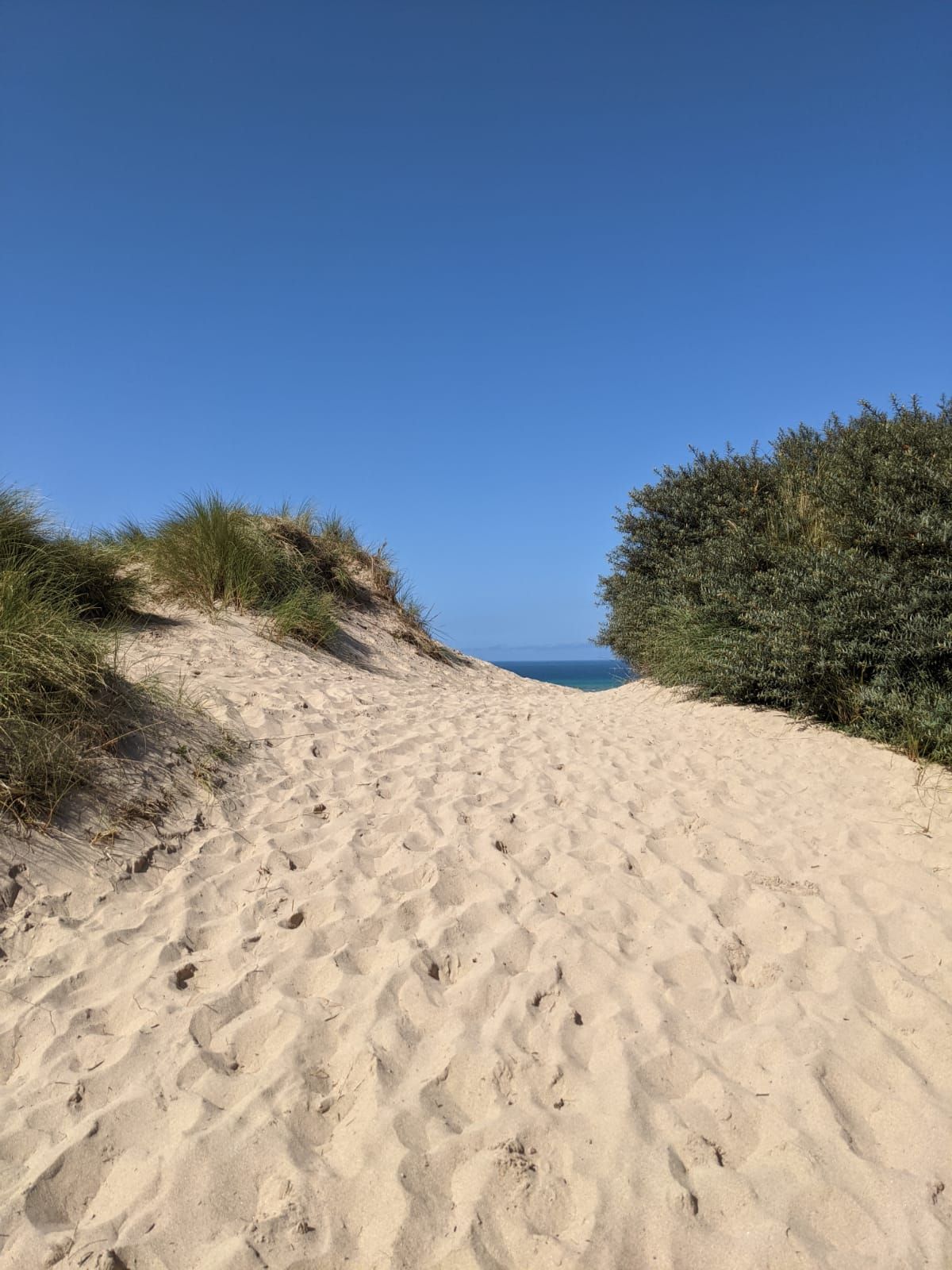 I'm incredibly passionate about supporting confident professional women who have a secret…
Despite your success and image professionally you can't replicate this personally. Toxic relationships, past or present are holding you back.
These relationships may or may not include trauma or abuse in your lives with partners and/or parents.
But outwardly you are a super professional, confident business and career go-getter If people saw what happens inside, they'd be shocked.
Send me a message and let's book a call!
I'll ask you some questions to help me to build a better understanding about your needs and whether we could work together. We would then have a further call, usually via Zoom, where we can get to know each other a bit better, you have the opportunity to ask more questions and I can tell you more about the process so, together, we can make an informed decision.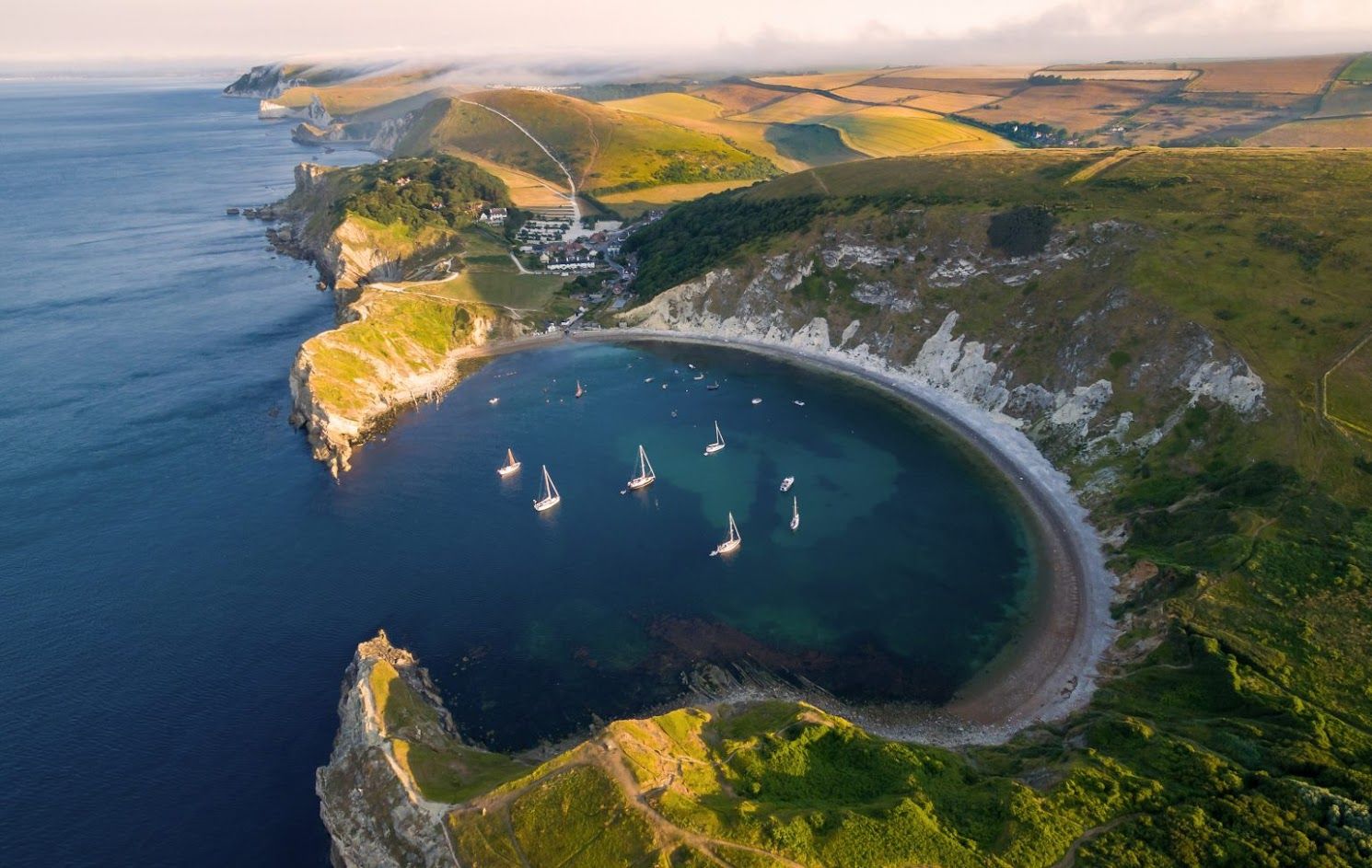 I'm deeply passionate about what I do and create a safe, warm space for us to sort through the patterns, beliefs and habits you and your past experiences have created.
Why? I had toxic relationships which have massively affected what I felt I could do, achieve and who I could be. I worked hard to turn things around and heal. I have been coaching for approx. 5 years and created my specialist practice in order to help and support women like me - like you!
I create a life-changing, highly personalised, one to one coaching programme for you to:
heal the pain from your childhood and past adult relationships
stop pressing the self-sabotage button
enjoy a calm, aligned partnership,
create healthy boundaries with your parents,
enjoy your full potential in every area of your life.
I support you to dig deep and heal by exploring pain. I help you to feel that they form part of your life, that you are able to take learning from them but are no longer defined by them. They will be a factor in your current difficulty; you just won't realise how much or why right now.
.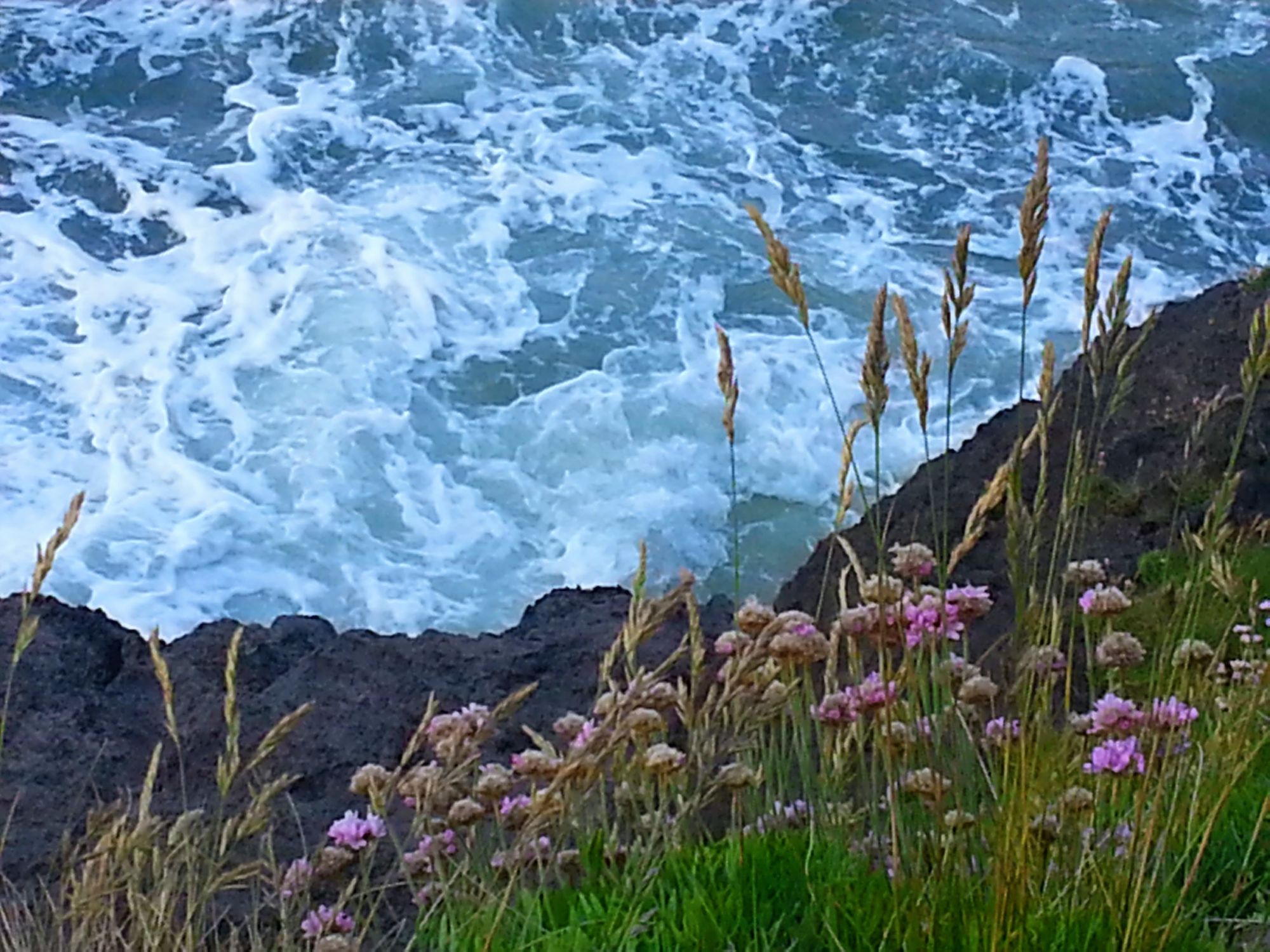 I guide you to find direction and fall back in love with your life – every part of it. I teach you strategies you can use for the rest of your life. This means you won't feel on an everlasting cycle of life coaching, counselling or therapy sessions because things are fully processed, beautifully wrapped and stored in the archives of your subconscious.
I will identify manageable actions for you to reach a more satisfying place whilst we explore your values, beliefs, habits, what is holding you back and how to create new, healthy patterns.
So, if you are ready to enjoy consistent internal success across your life and really step into the woman you pretend to be I'm right here for you; ready to help when you say "enough!" to this existence you are barrelling through.
I, like everyone, am a work in progress but I'd love to move you nearer to where I am now – it's a super powerful place full of abundance and opportunity.
I can chair an important business meeting, make high level decisions and manage a team but there's no way I could say "I love you" to myself in the mirror!!
I'm tied to the negative mantras from my parents and it affects me enjoying the potential I have in the present
I attract the wrong partners over and over again and create the same cycle; they seem perfect at first and everyone thinks they are amazing but then the abuse starts and I can't tell people what goes on behind closed doors
I don't know how to manage a relationship with an overbearing parent but I have no choice but to have them in my life
I don't feel like I know myself as an individual personally but I'm more confident in the business world
I follow strategy and business planning at work but have no clue what I want personally from the future or how to get it
My self esteem is very low but people would say I'm super confident
I don't know how to manage a relationship with an overbearing parent but I have no choice but to have them in my life
I feel so confused and frustrated that I don't feel the same internally as I'm portraying outwardly
I need help, support and accountability to make a positive change which benefits every area of my life
If any of the above resonate with you, then you are in the perfect place - you can book in a Discovery Call with me now or read below to find out a bit more about me.
Hello, my name is Sarah Wilson and my approach is to provide access to a beautiful, highly personalised life coaching journey. The process is bespoke to each client based on their needs and personalities.
No workbooks, no worksheets, it's completely personal to you.
Having worked in coaching in a corporate setting for the last 4-5 years I set up my practice during the pandemic in 2020. I wanted to create a new style of life coaching methods for my clients taking the best of all the therapies and strategies I had previously experienced and used. I use these strategies to draw out issues and build my clients back up to a point where they feel ready to take steps to ensure consistency of satisfaction and control in EVERY area of their lives.
Through this journey, I allow women to heal pain, find happiness and increase the strength inside of themselves. I want to see them grow, full of self-confidence, moving forward, having a life plan, fulfilling their REAL business potential and maintaining healthy relationships.
Change is inevitable, progression is a choice - it is entirely possible to move forward securely, starting in the safe and supported environment I create.
I live with my husband, two children and our menagerie of pets. I love Prosecco, coastal or woodland walks, travelling to new places, musical theatre and singing in the national Rock Choir.
After putting it off for so many years I finally took the plunge and my gosh was it life changing. Sarah was just amazing. I am very difficult to work with in terms of always thinking of negatives to pull out so I have an excuse to quit but I immediately warmed to Sarah and felt like I could talk without judgement. It felt really good to have someone listen to me and make sense of all the chaos in my head.
When I came to Sarah I had completely lost sense of who I was. I didn't know where to start to get 'me' back.
Sarah was fantastic - she made me feel at ease straight away. She was very clear and concise and I felt in safe hands. My journey has been amazing - lots of 'ah ha' moments to begin with, then some challenging practical steps which seemed daunting at first but have helped me massively, and now I have come away with tools to help me keep on track and not gradually slide back into my old ways (something I was so worried about).


I went into counselling with Sarah at Coastal Coaching with three major life issues.
Sarah guided me so expertly, that it enabled me to clear my thoughts.
She taught me coping mechanisms that have changed my emotional state within eight weeks.
I thought it would take a year!!
I cannot recommend Sarah enough.
Find answers to some of my frequently asked questions.
Thank you for submitting the contact form.