If you've tried it before, try it differently
No workbooks, no worksheets, it's completely personal to you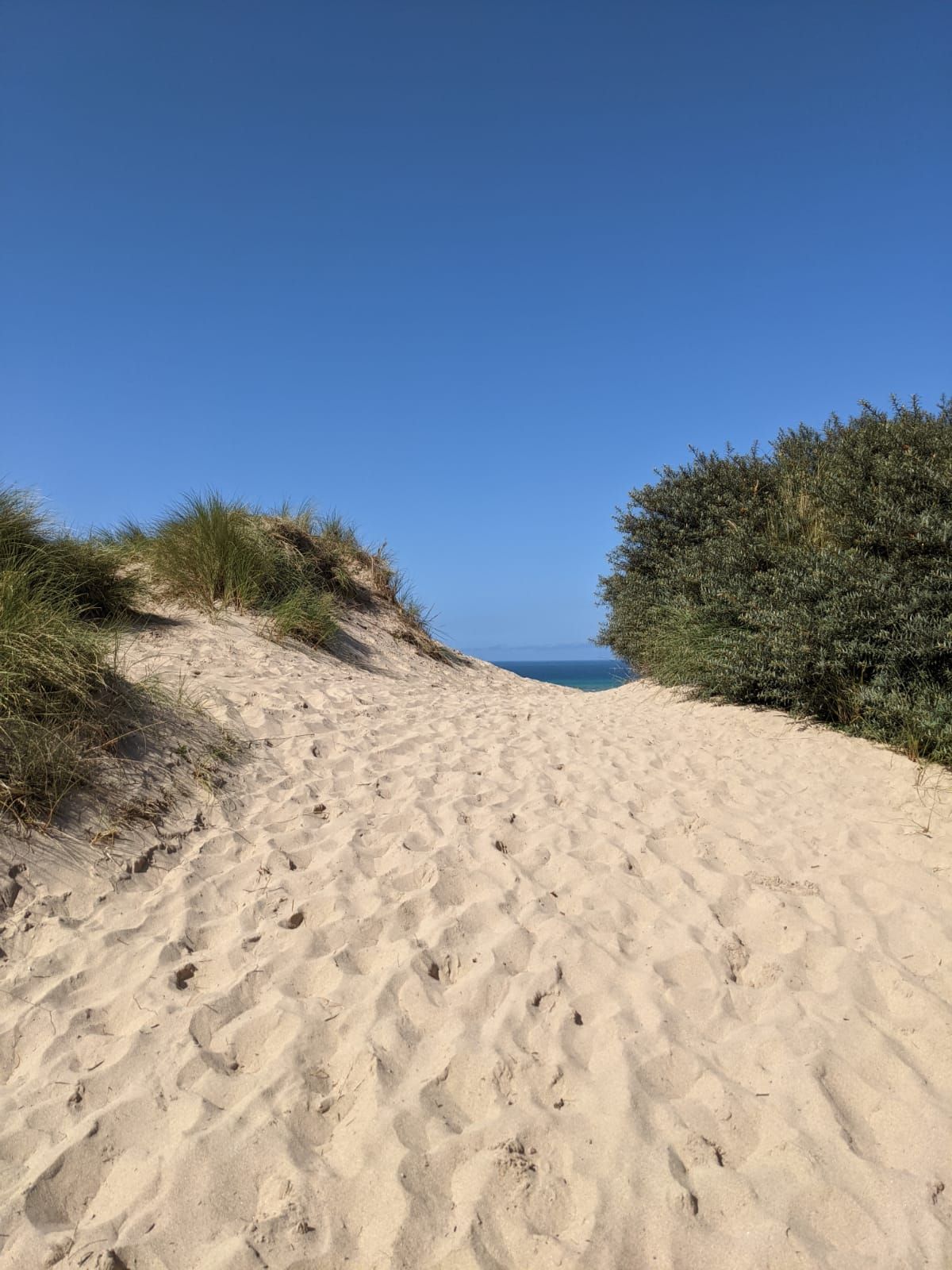 If you struggle with periods of anxiety or low mood, lack confidence, struggle with boundaries and/or repeat the same cycles of toxic relationships or feel unable to enter into a relationship at all, then this is the perfect moment to jump on a call.
I'll ask you some questions to help me to build a better understanding about your needs and how we can move forward together. I offer a further free call, usually via Zoom, where we can get to know each other a bit better, you have the opportunity to ask more questions and I can tell you more about the process so you can make an informed decision.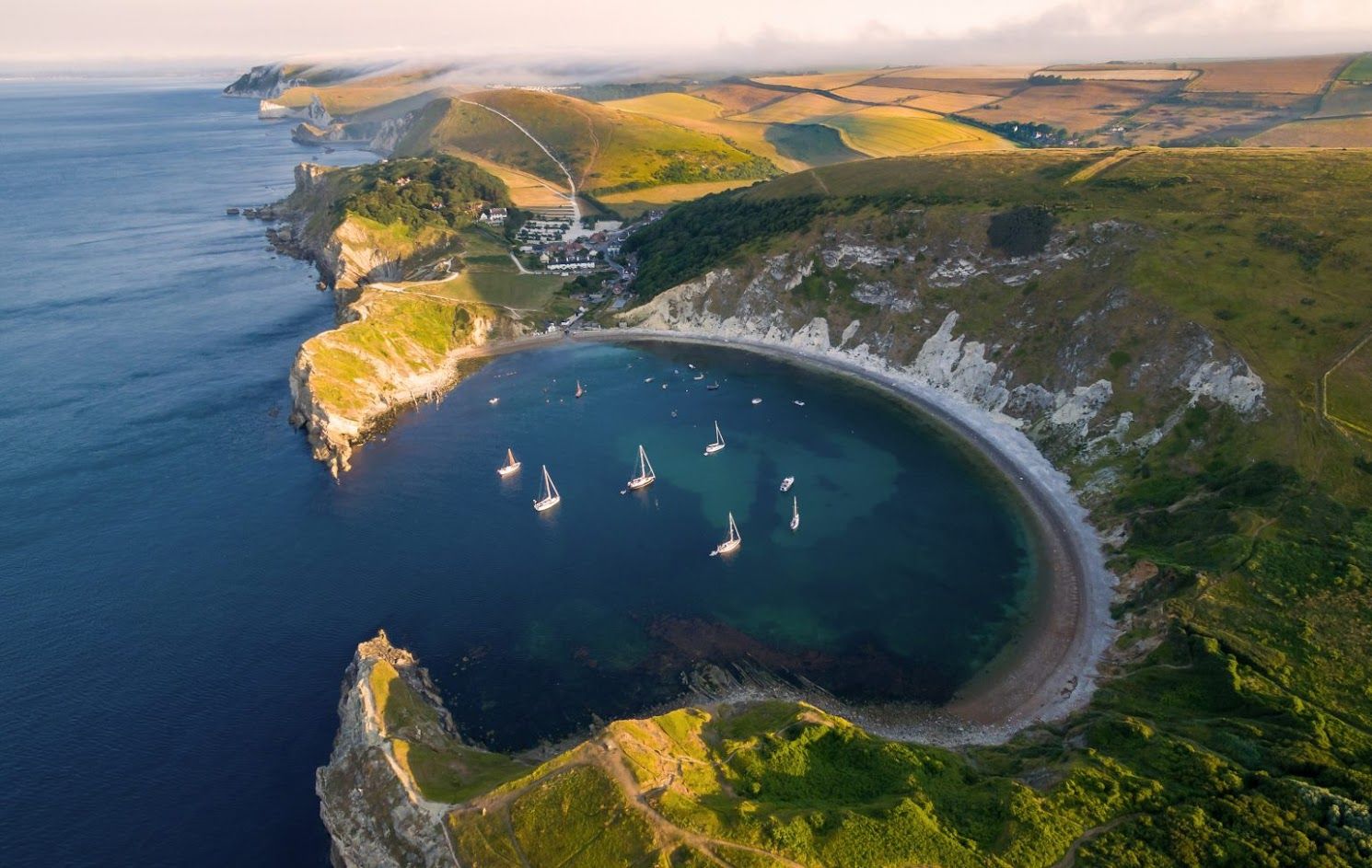 From there, I will create an entirely personalised journey to help you process past pain so it stops re-emerging every time another difficulty comes up in your life.
There's unrealised potential in you - we will rediscover the things that make you, "you" and support you to build true self-worth and reignite your energy.
I'll also teach you strategies to ensure you can deal with life stresses and live a fulfilling life; it's time to fall back in love with your life.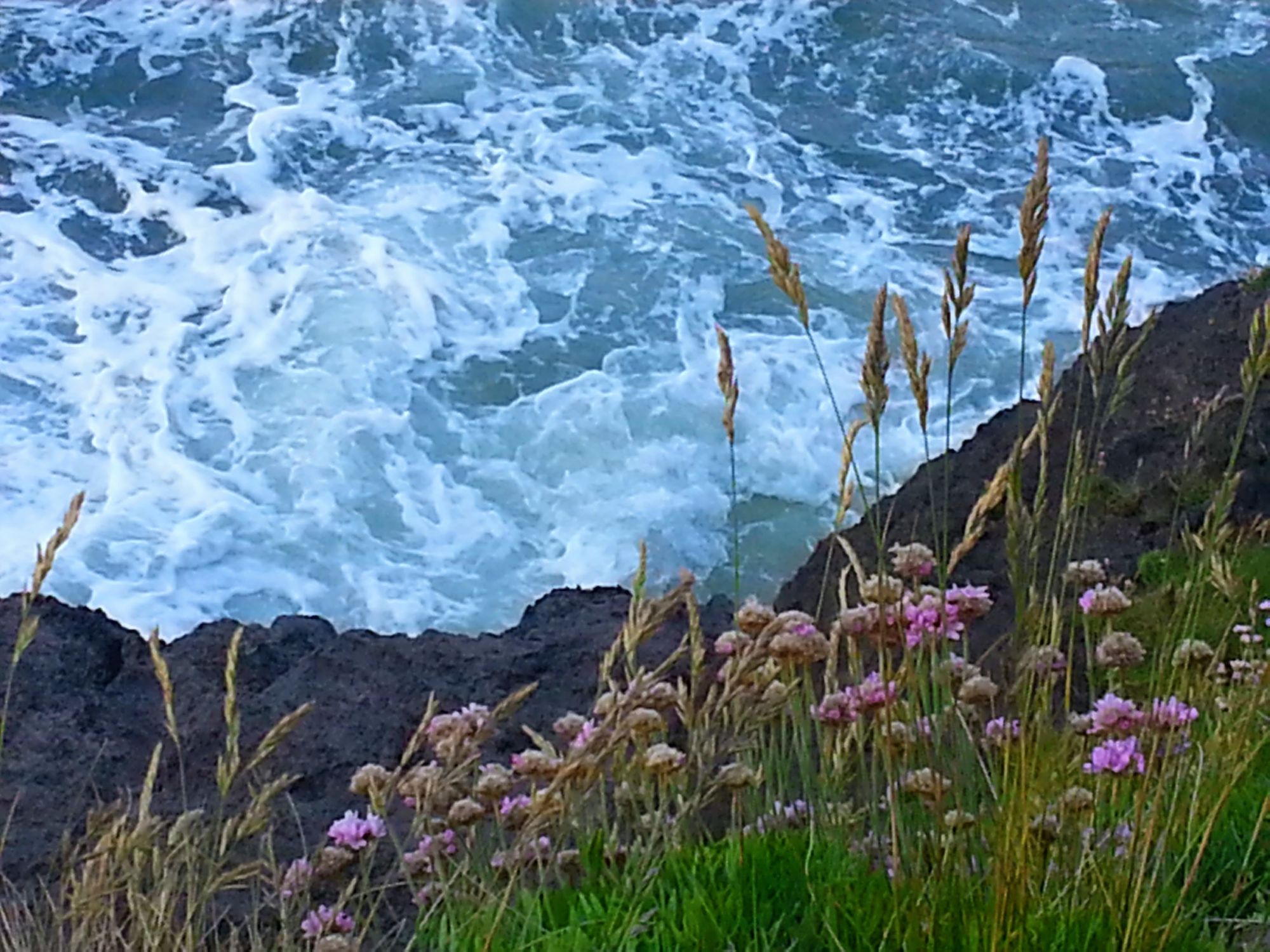 This journey supports you to understand that you deserve respect, your time is valuable and you are worthy of love and support.
During this journey I give you tools to support you during the sessions and afterwards.
You'll learn that although life will always throw curve balls at us, you can find a way through when you understand your mindset and approach to problems that come your way.
They will help you to become more 'solution focussed' and overcome negative thought processes.
You are looking after everyone else in front of your own needs, and you have lost your identity
You don't know how to move forward, in life, career or relationships
You don't understand why your relationships are so intense
You feel that you haven't let go of painful past experiences
You feel that your passions are a frivolous choice and an irresponsible path to take
You have tried and tested counselling, CBT (Cognitive Behavioural Therapy) before and it hasn't worked
You feel like you need a support system, a friend and coach who can listen calmly and guide you consistently.
If any of the above apply to you then you are in the perfect place - you can book in a Discovery Call with me now or read below to find out a bit more about me.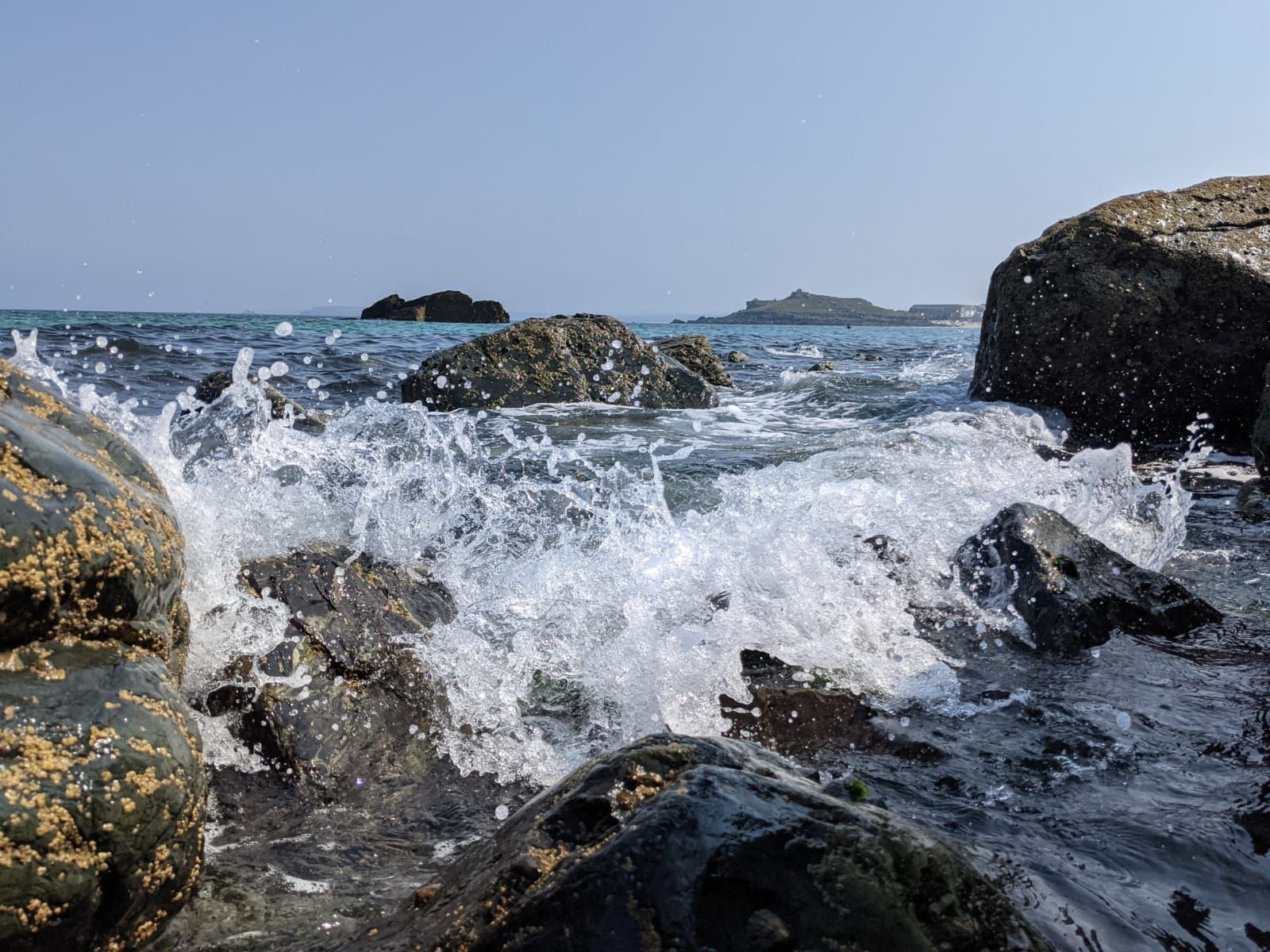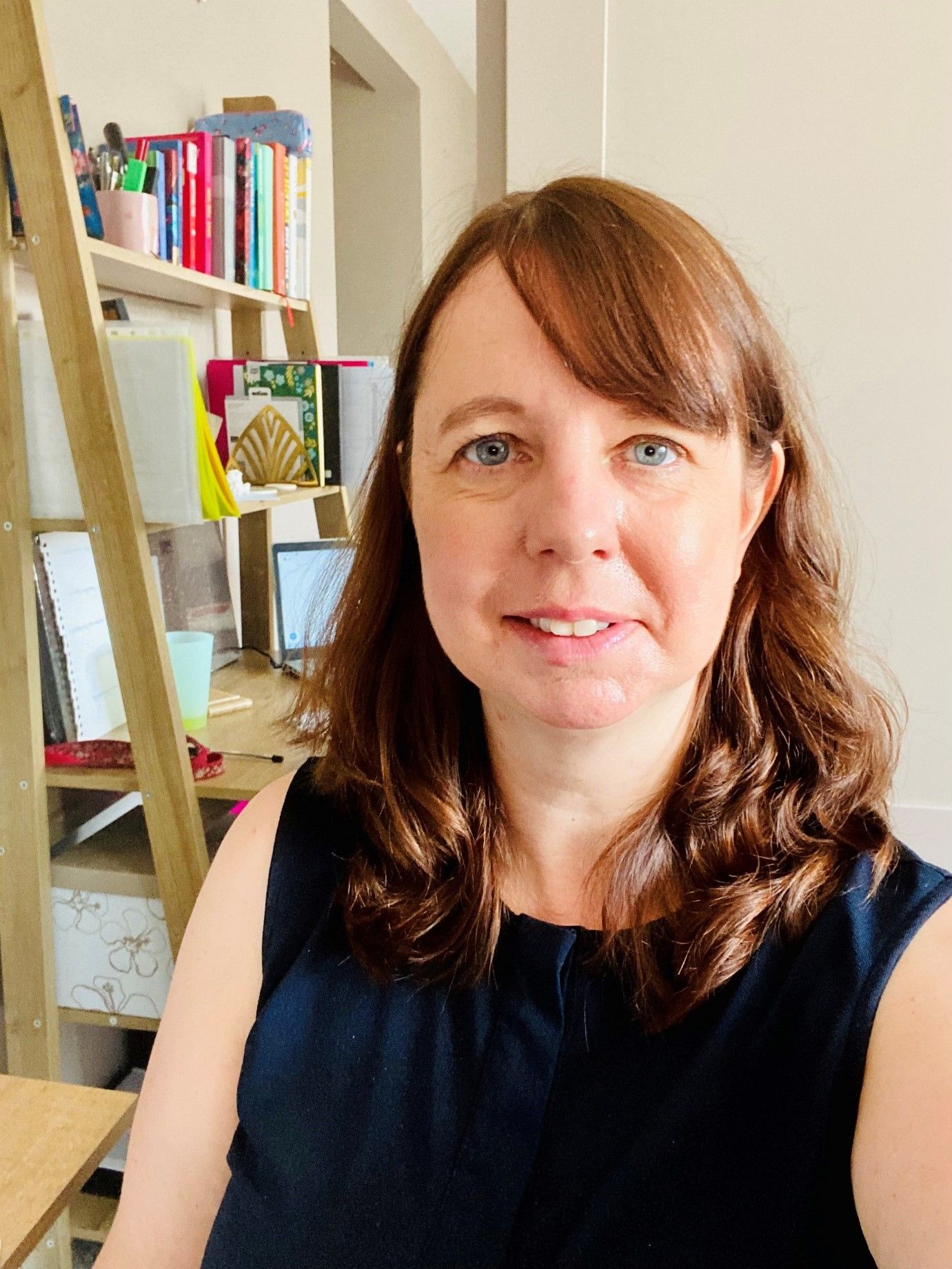 Hello, my name is Sarah Wilson and my approach is to provide access to a beautiful journey through talking therapies which include counselling the issues out, coaching, mindfulness, Cognitive Behavioural Therapy, visualisation and journalling.
No workbooks, no worksheets, it's completely personal to you.
Having worked in coaching in a corporate setting for the last 4-5 years I set up my practice during the pandemic in 2020. I wanted to create a coaching method for my clients which took the best of the talking therapies and strategies I had previously experienced and used. I use these strategies to draw out issues and build my clients back up to a point where they feel ready to take control and move forward with their lives.
Through this journey, I allow women to find happiness and strength inside of themselves. I want to see them grow and become full of self-confidence, moving forward, having a life plan, getting that promotion, booking that holiday with the kids, and maintaining healthy relationships.
Change is inevitable, progression is a choice - it is entirely possible to move forward securely, starting in the safe and supported environment I create.
I have been coaching for a number of years before opening my practice and have worked in social housing, child protection, domestic violence and social care. I live with my husband, two children and our menagerie of pets. I love Prosecco, binge watching Netflix, coastal or woodland walks and Musical Theatre.
After putting it off for so many years I finally took the plunge and my gosh was it life changing. Sarah was just amazing. I am very difficult to work with in terms of always thinking of negatives to pull out so I have an excuse to quit but I immediately warmed to Sarah and felt like I could talk without judgement. It felt really good to have someone listen to me and make sense of all the chaos in my head.
When I came to Sarah I had completely lost sense of who I was. I didn't know where to start to get 'me' back.
Sarah was fantastic - she made me feel at ease straight away. She was very clear and concise and I felt in safe hands. My journey has been amazing - lots of 'ah ha' moments to begin with, then some challenging practical steps which seemed daunting at first but have helped me massively, and now I have come away with tools to help me keep on track and not gradually slide back into my old ways (something I was so worried about).


I went into counselling with Sarah at Coastal Coaching with three major life issues.
Sarah guided me so expertly, that it enabled me to clear my thoughts.
She taught me coping mechanisms that have changed my emotional state within eight weeks.
I thought it would take a year!!
I cannot recommend Sarah enough.
Find answers to some of my frequently asked questions.
Thank you for submitting the contact form.